Polyurethane Sheet, Rod, Tube and Bar

Flexible polyurethane is the best material for abrasion resistance, excellent in impact situations, and is available in many hardnesses (durometers). We offer the polyurethane in sheet, rod, tube and bar.
Applications

•Cutting pads

•Impact blocks

Rigid Polyurethane is a tough
material that is used in many
abrasion resistant applications.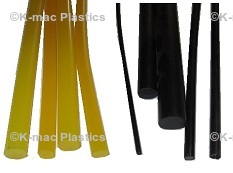 Polyurethane Rods .250" - 1.00"
Polyurethane Rods 1.125" - 2.00"
Polyurethane Rods 2.125" - 4.00"
Polyurethane Rods 4.125" - 12.00"

Polyurethane Sheets 0.00" - .187" Thickness
Polyurethane Sheets .250" - .500" Thickness
Polyurethane Sheets .625" - 6.00" Thickness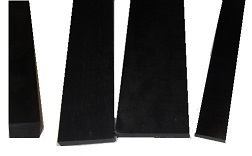 Polyurethane Bars
Polyurethane Washers