Noryl® GFN3 30% Glass Filled (PPE + PS)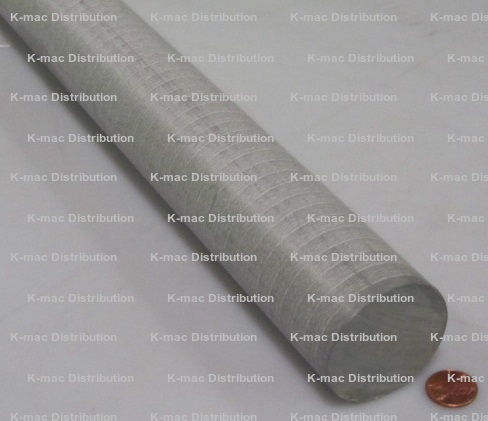 Noryl® is a modified polyphenylene oxide. It exhibits low moisture absorption and good electrical insulation properties over a wide temperature and humidity range.
It has superior impact strength and long-term dimensional stability, and is used in business equipment, appliances, electronics and electrical applications.