Low Density Polyethylene LDPE Sheets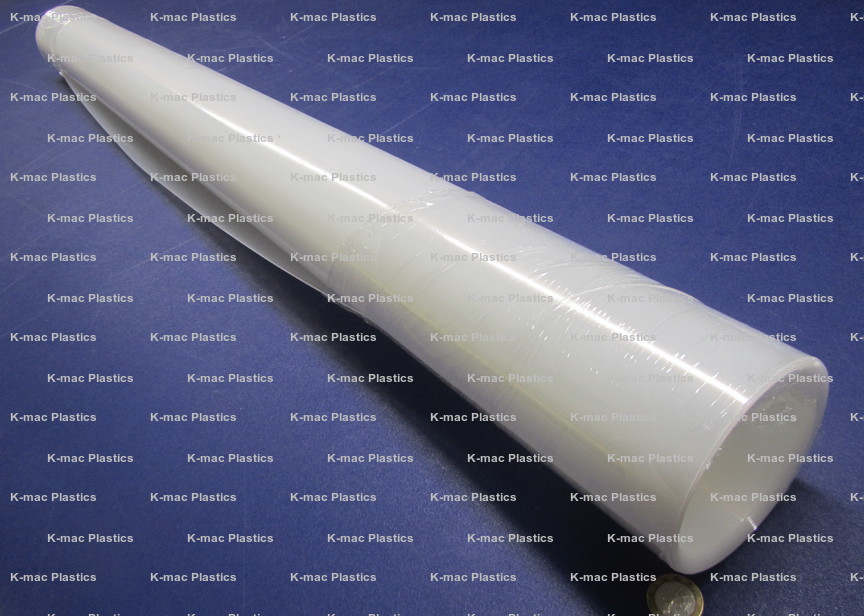 LDPE is characterized by toughness in chemical resistance. It is also excellent in electrical and low heat applications. The main difference compared to LDPE is its flexibility.
Applications include chemical resistant tanks and containers, food storage containers, laboratory equipment, thermoformed products disposable, corrosion resistant work surfaces, and more.
Click Here for Polyethylene Film
Click Here for LDPE Welding Rod