Cellulose Butyrate Tubing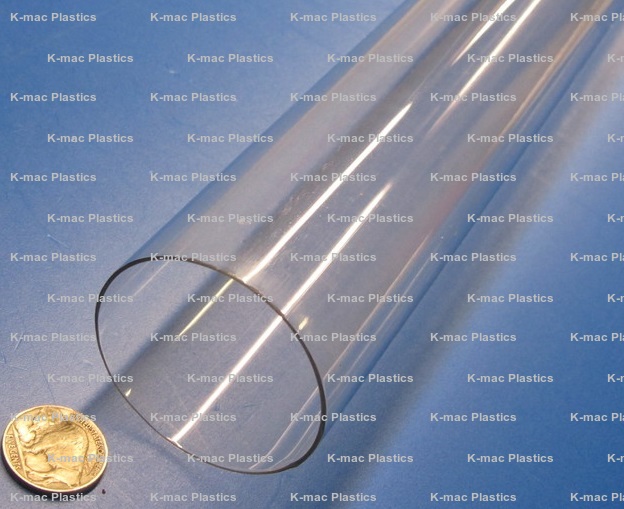 Cellulosic plastics have good optical clarity and retain their toughness across their temperature range. Common uses include shipping tubes, laminations, and pneumatic conveyors.
This tubing is rigid with excellent dimensional stability. Properties include ease of fabrication, high impact strength, excellent transparency. It is strong, tough, and durable and can be cut and sawed with standard equipment. It is not UV resistant, is UL rated, and can be sterilized. Use acrylic cement to bond. It is also marine and aquarium suitable. The working temp is -40 to 180 deg F. Meets FDA standards for dry food.

OD/ID Tolerances
For ID's - .125" To 1.0" +/-.015"
For ID's - 1.125" To 2.0" +/-.020"
For ID's - 2.125" TO 3.0" +/-.025"
For ID's - 3.00 and Larger +/-.040"
Note: Shipping charges will apply to all orders, and will vary depending on Customer ship to location, pricing does not reflect shipping charges