Acetal Rod (Delrin® 150, Acetron® GP)

Acetal, has dimensional stability, lower moisture acetalorption, and easier machinability than nylon, but is not as good in slide wear. It is FDA/USDA/NSF/3A Dairy Approved,
has continuous-use temperature of 180° F, and is available in two types of Acetal Rod (Homopolymers Delrin® 150SA Copolymers Acetron® GP.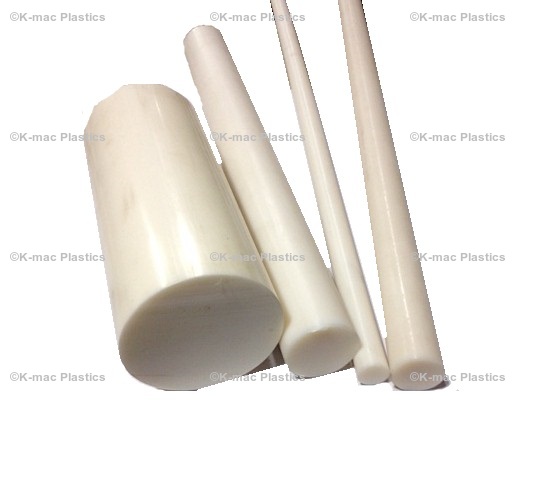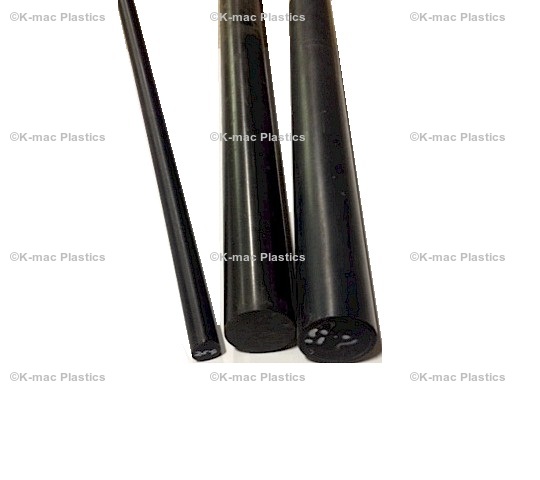 ASTM D-4181 POM111, 21CFR177.2480, NSF61, ASTM-D-6100 S-POM111, USDA, 3A
Black POM110B44330 LD25 ASTM-D-6100 S-POM111
Rods ship Ground in 5ft Length pieces by default.